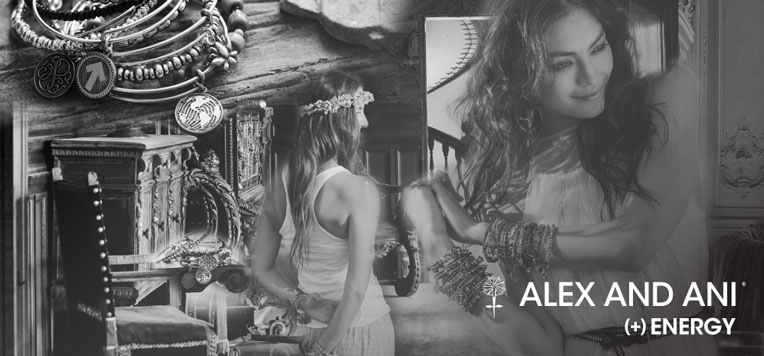 Alex and Ani Jewellery
Alex and Ani offers eco-friendly, positive energy products that adorn the body, enlighten the mind, and empower the spirit. Alex and Ani conveys that message in a personal, meaningful way. Alex and Ani is all produced by recycled material featuring in "Russian Gold" and "Russian Silver" tones. The expandable bracelets are great stackable accessories which feature various numbers of meanings and symbols to represent the charitable moments in your life.
Celebrity: Wendy Williams, Taylor Swift, Sandra Bullock, Vanessa Hudgens and Selena Gomez.